27.09.19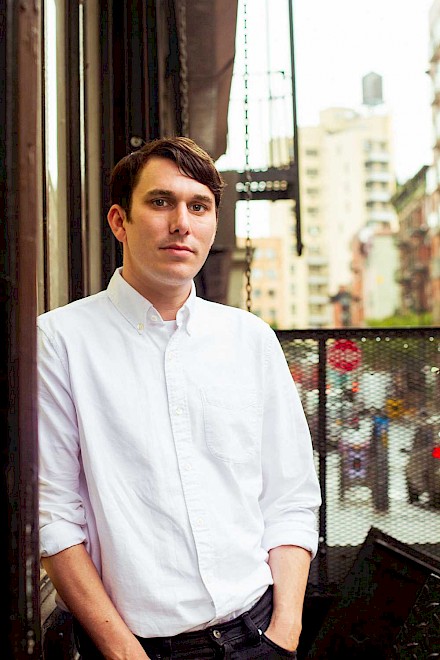 Saim Demircan
On 27 October at 17:30 Saim Demircan will give a presentation about Exhibition as Image - his ongoing research. 
Based in Berlin, Saim Demircan's practice revolves around curating and writing. His research Exhibition as Image, tackles an evolving phenomenon within contemporary art, whereby the standardization of photographic documentation that proliferates online today typically flattens exhibitions into images. While image distribution has had a noticeable influence on artistic production, the experience of art continues to manifest multiple (after) effects in screen space as much as in physical space. Aggregator websites, such as Contemporary Art Daily, as well as user-generated content shared on social media, impact how exhibitions are viewed and received digitally and vice versa; many exhibitions in recent years having increasingly adapted to encourage the Instagram-able image.
We, as virtual audiences, are able to see more exhibitions than physically possible yet in a radically configured form of engagement. The eventuality of such access however has also led to repercussions and critical responses towards the reception of images of art. Exhibition as Image explores how artists have countered the fast-paced consumption of photographic digital forms of traditionally representational space.
Demircan uses various subjective and embodied approaches to documenting exhibitions made by artists that have contented or resisted the flattened – what could even be considered de-authored – camera aesthetic that is often archetypically architectural views and a rectilinear perspective. I illustrate how alternative forms of artistic documentation counter the image-ready, default standardization of artworks, and how such imagery is fatigued through repetition and reposting.
Go to Frieze to read an interview with Demircan. 
Location: Auditorium
The entrance is free and everyone is welcome!
All welcome!