01.11.19 – 14.02.20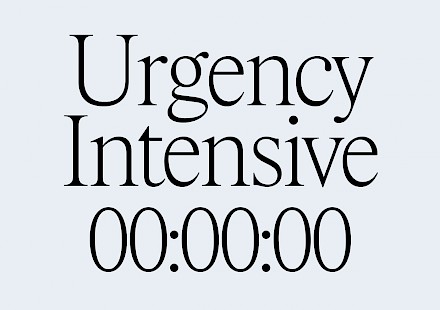 URGENCY INTENSIVE: Reference Rooms
URGENCY INTENSIVE: Reference Rooms
1 November – 14 February
As part of the Jan van Eyck Academie's first Urgency Intensive we present Reference Rooms – a selection of books, screenings, reflections and objects to further encourage the exploration of climate and its threats. Like the two-day Urgency Intensive itself, this collection is meant to dissect and discuss the role artists and designers play in the rapidly changing character of our planet.
Aiming to go beyond the limits of our language, this presentation too challenges such umbrella-terms as global warming, climate disaster, ecology, the Anthropocene, sustainability, consumerism, and others. The materials displayed have been carefully selected by a wide scope of artists, designers, experts, thinkers and the Urgency Intensive participants. Together with you, we aim to develop new concepts, expressions and meanings that could pave the path to a more fruitful understanding of our environment.
We invite you to take part in confronting the issues that climate must face on daily basis by browsing through, reading and discussing the given texts. You may photocopy your favourite parts using the Riso printer.