Wanderlust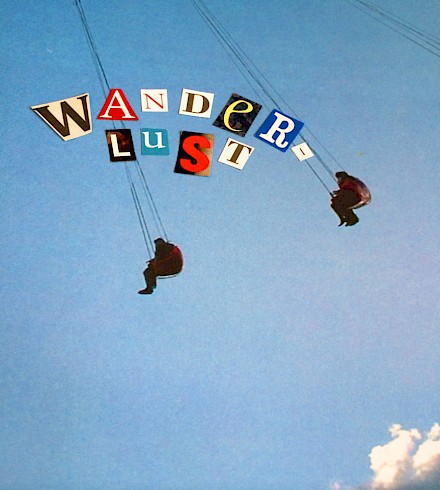 Writer-in-residence programme
Van Eyck offers together with the Dutch Foundation for Literature, (young) writers from the Netherlands the opportunity to work at the Jan van Eyck Academie for at least two months, amidst international artists, designers, curators and thinkers in the framework of Wanderlust, the international talent development programme of the Foundation. Each year two writers are selected to take up a residency at the academy.
In 2014 Niña Weijers  was the first writer-in-residence. Maartje Wortel succeeded her in January 2015. The Van Eyck welcomed Wytske Versteeg in May 2015. In September 2015 Rosan Hollak stayed at the academy for a month, in september 2016 she was back in Maastricht for a second month. Bregje Hofstede started her residency on the 1st of February 2016. Joost de Vries was writer-in-residence in May-June 2016. In 2017 we welcomed writer Roos van Rijswijk from April-June, Basje Boer joined us in September-November 2017. In April 2018 Maarten van der Graaff strted his residency. Sytske van Koeveringe stayed at the academy in the fall of 2018. From April – June 2019 Nina Polak was our writer-in-residence. Persis Bekkering started her residency in September 2019.
Writer and poet Erik Lindner is advisor Literature at the Van Eyck and is the contactperson for the writers-in-residence.
For more information on the international talent development programme of the Dutch Foundation for Literature, see: www.letterenfonds.nl/nl/wanderlust